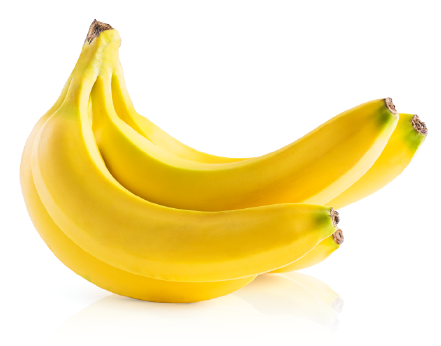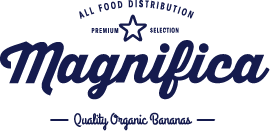 OUR PREMIUM BANANAS
Bananas are among the most popular fruit in the world and we offer the highest of quality by selecting the best source and treating the fruit with care throughout the agricultural and logistical processes.
From seeding, weed control, quality control processes, packing and a thorough timing control we are always in the position to deliver our best premium bananas
Class
Variety
Min. Box Weight
Min. Lenght
*Store at
Cat. 1
Cavendish
19Kg
20cm
14° C
NUTRITION FACTS
Serving size grams (100g)
PROCESS
We are always searching for the perfect banana. In our goal to deliver the best bananas we identify the ideal location with the most fertile grounds.
Sowing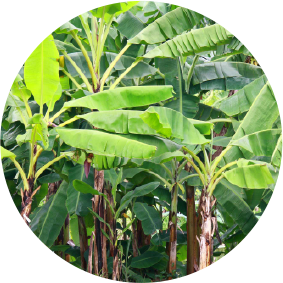 By applying rigorous technological standards we nurture and select our fruit from our best banana trees and make sure they get enough water and sunlight to grow on highly fertile ground.
Quality Selection & Handpicking
We keep a close control of each batch to make sure we are always meeting the quality standards our clients are used to.
We are enthusiastic and have a strong motivation for picking our bananas in time so they arrive at the table at their prime and most enjoyable.
Our premium bananas are treated delicately throughout the collection process in order to maintain the level of care carried out throughout the plantation period.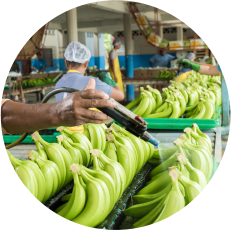 The bananas are washed in before their preparation stage. This will allow any soil or debris to be eliminated and not be present in any further manipulation. 
At the packing shed the bananas are hung, have their bunch covers removed, dehanded and washed.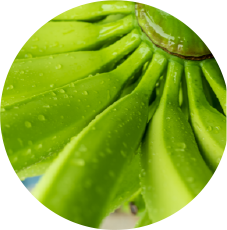 They are then placed in tanks of water for at least some minutes to wash off any trace of latex and other impurities. Every cautionary process is taken against damage to the skin of the fruit.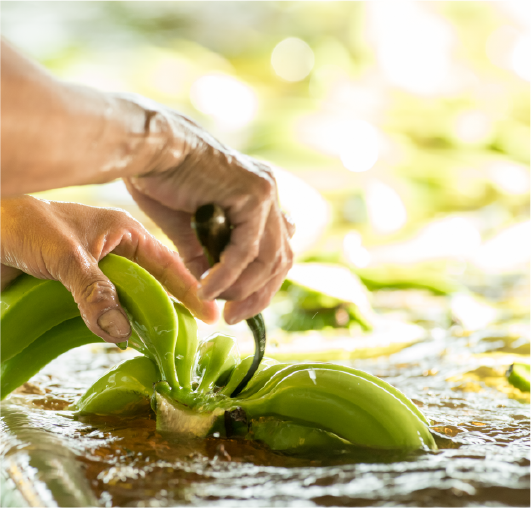 A small blade is used to cut banana hands from the bunch stalk. Once detached, any small or damaged fruit is removed. 
 The hand then can be placed on the conveyor system where it is sorted and graded for size and quality. 
Bananas are packed in cartons in hands, clusters and singles. All our premium bananas are marketed throughout the world. The fruit is packaged in boxes of cardboard construction with plastic film inserts.
We have alliances with the leading container shipping companies which gives us the necessary flexibility and enough capacity to fulfil large orders. All of our fruit travels in reefer containers to maintain its condition throughout the voyage.